Invite your box friend to Resawod
and get 1 month free for both.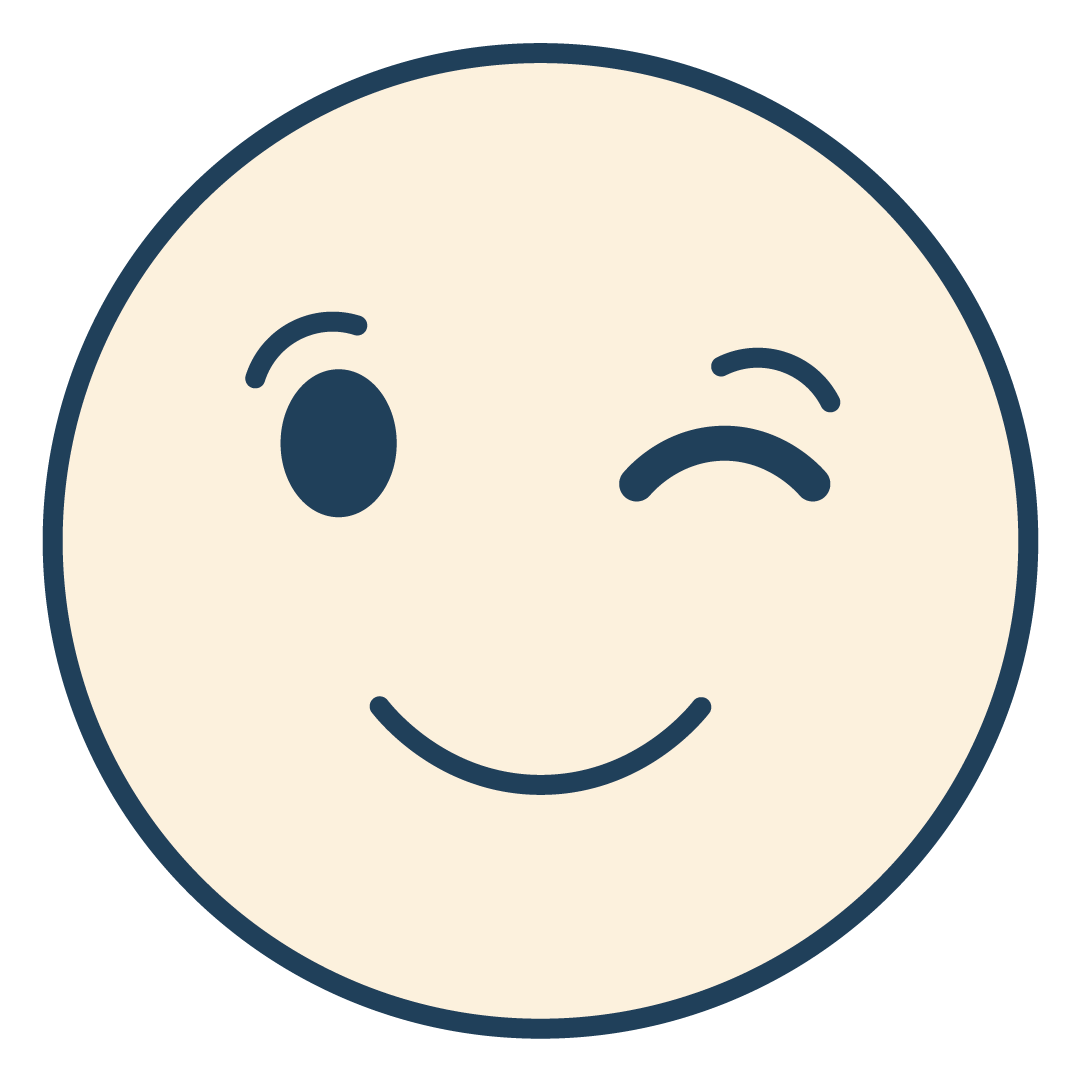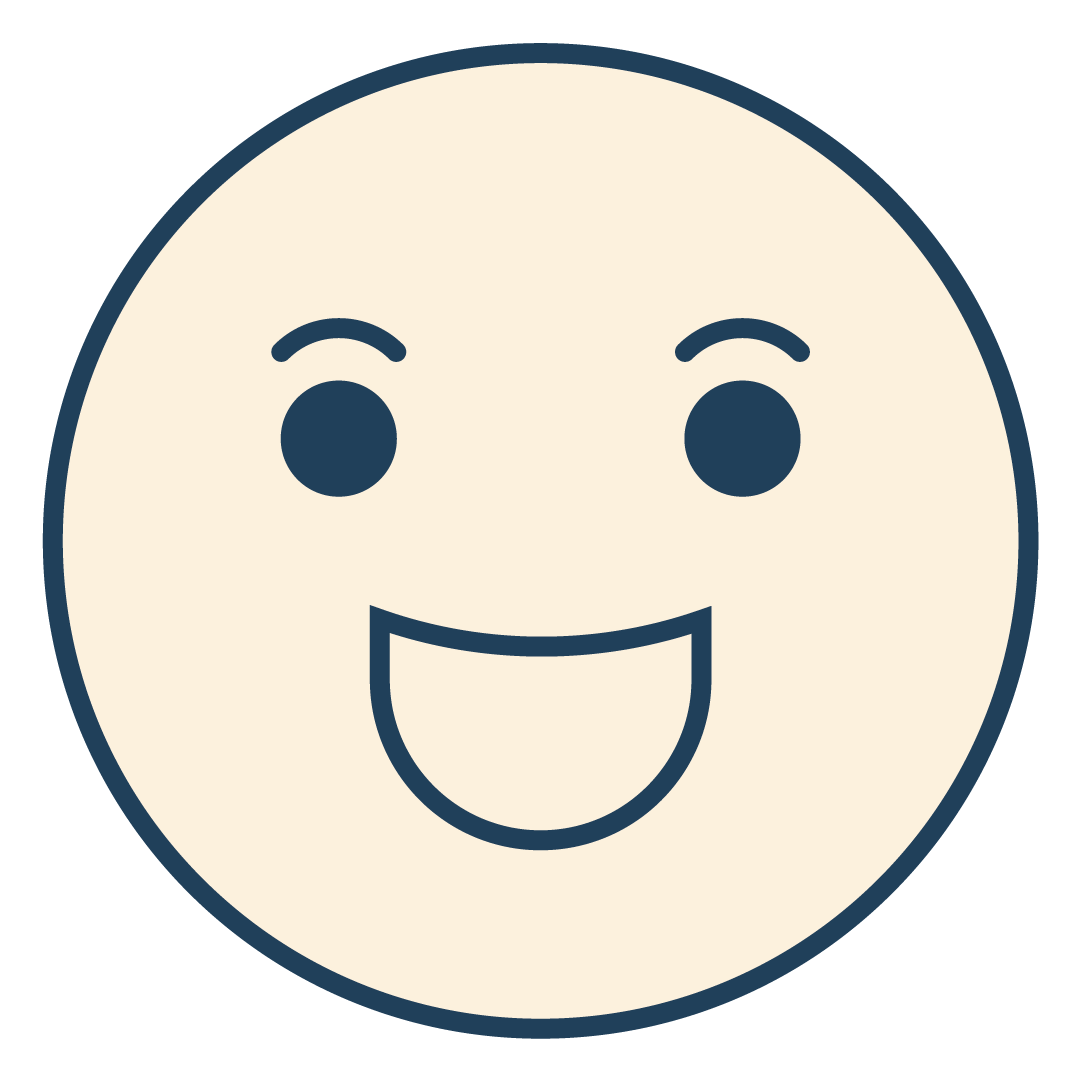 Your friend get one month free
We value friendship.
Get 1 month free every time you refer a box.
Fill out the form to contact
your partner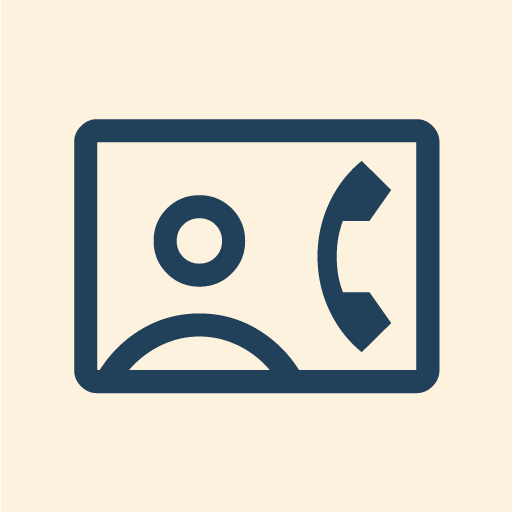 1.
As soon as we receive the form, we'll call the box to schedule a demo.
2.
Once they're up and running, we'll contact you to apply the free month.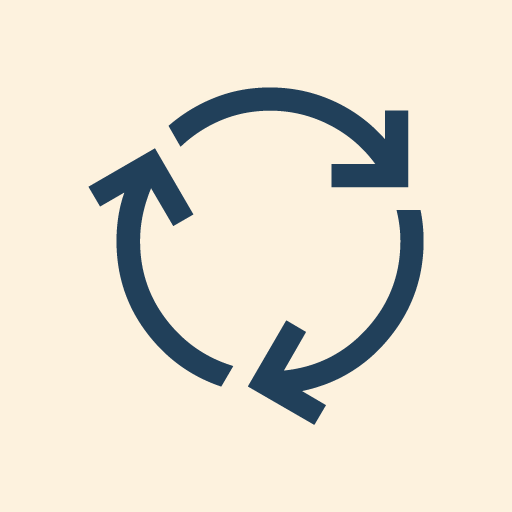 3.
You can do it as many times as you like!