Business Intelligence for your sports centre. All your centre's data fully under control. FitnessKPI is the first dashboard on the market specialised in the management of sports and fitness facilities.

Control your sports centre with Fitness KPI and Resawod.
The strength of Resawod sports centre management software and the power of Fitness KPI business intelligence, combined to offer you the best and most complete management system for your centre.
Get detailed analytics and statistics for:
Member profile

Recruitment and loyalty

Utilisation and recruitment

Economic and financial

Geolocation

Work climate.
Obtain indicators of your sports centre in real-time, analyse your objectives and compare yourself with the market.
The management of your sports centre, easier than ever with Resawod and Fitness KPI.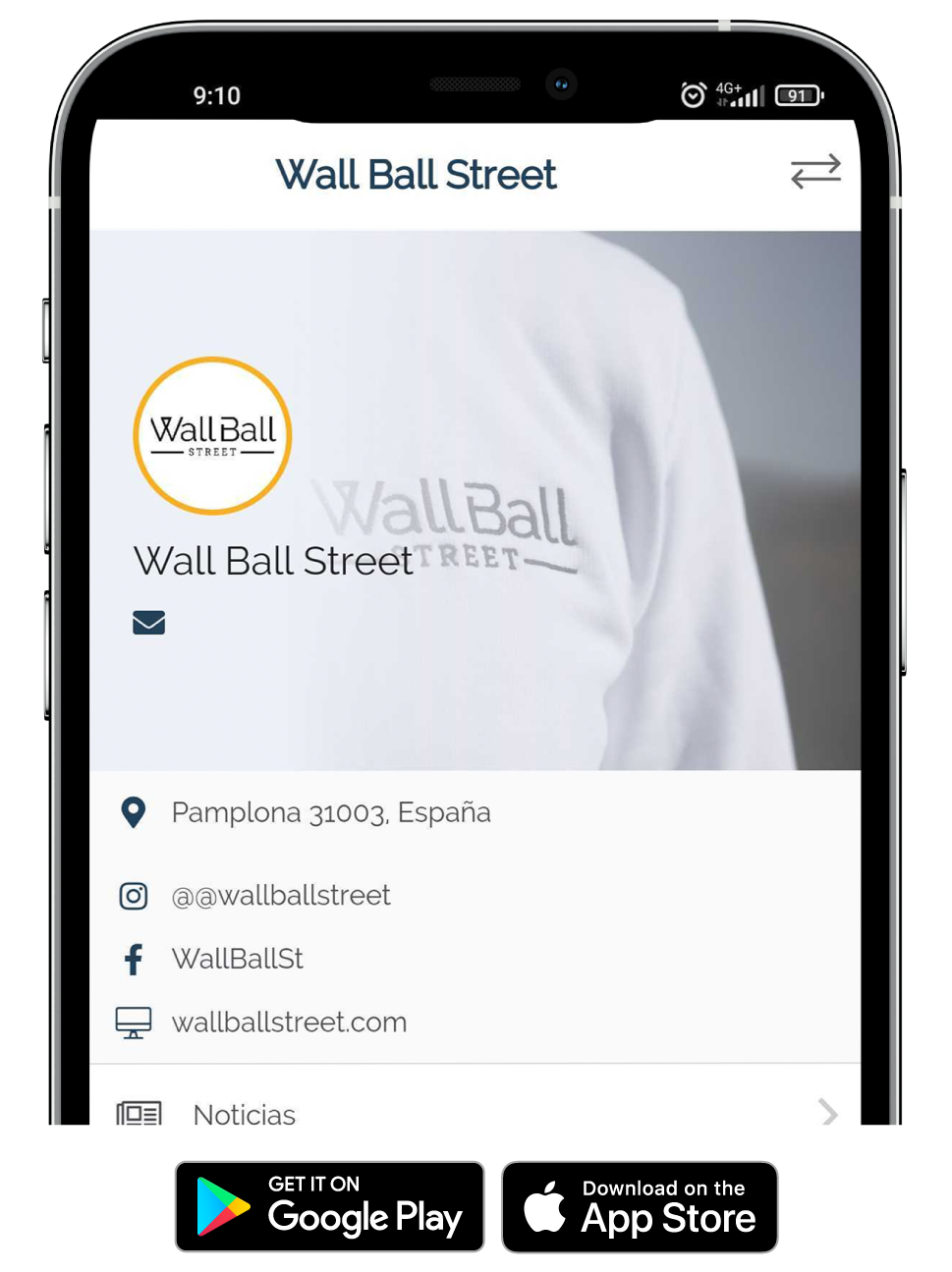 Are you joining Business Intelligence?
Whether you are a Resawod client or not, but you are interested in knowing the advantages of Resawod and Fitness KPI together, contact us and we will inform you of the benefits.